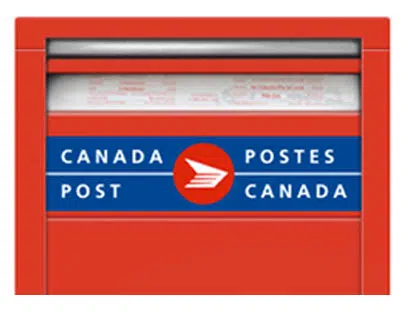 UH OH.
Canada Post has called off the guarantee that your parcels will get to where they're going—by Christmas.
Jon Hamilton with Canada Post told CTV the recent rotating strikes are to blame:
"We came into December overloaded, backlogged–and we're working through that.  But more and more is coming and it's more than we're able to get out the door."
But the unions say its a "manufactured crisis"—by Canada Post.
The corporation has not said how what kind of delays we could be looking at—but you might want to get your parcels in the mail sooner than later.