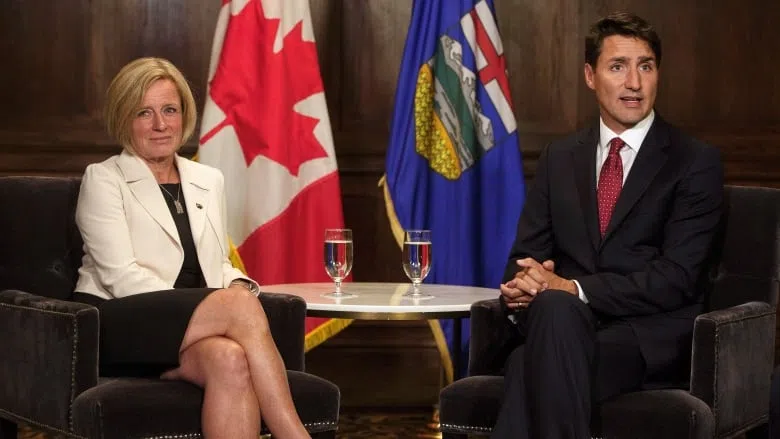 -Sounds like there's going to be a showdown when the first ministers get together in Montreal tomorrow.  A big part of the problem is that the Prime Minister's office didn't even have the oil crisis on the agenda….  So Alberta and Saskatchewan Premiers Rachel Notley and Scott Moe let everyone know about it—-and demanded the topic:
NOTLEY:
"It's a very very important issue.  We are committed to standing up for jobs and standing up for economic prosperity for Albertans and all Canadians."
Now the Ministers' agenda includes that matter—and many other things that ALL the Premiers aren't happy about.