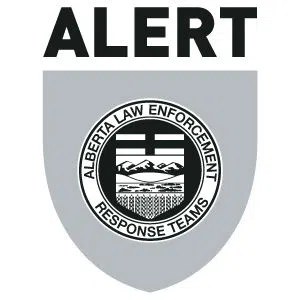 The ALERT team has charged an Edmonton group-home worker—with allegedly sexually assaulting a youth in his care.
Police got a tip about a suspect accessing child pornography—and following his arrest last month—his electronic devices were checked.
That's where experts say they found evidence of a sexual assault against a youth in the man's care at the group home he worked at.
That home and the 11-year old victim—will not be identified.
40-year old Samer Temraz has been charged with numerous child sexual exploitation offenses.